Category:
Health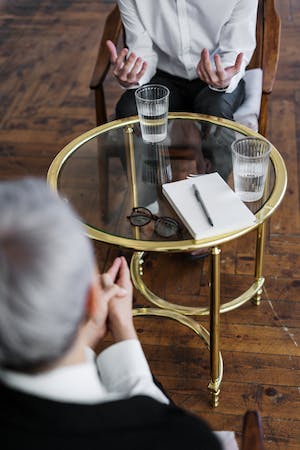 Life coaches help people achieve their goals and make positive changes in their lives. They provide support, encouragement, and accountability to help people succeed. They use their interpersonal skills and gain a better understanding for each client to offer an objective view of what is needed to help them make positive changes in their lives.…
Read More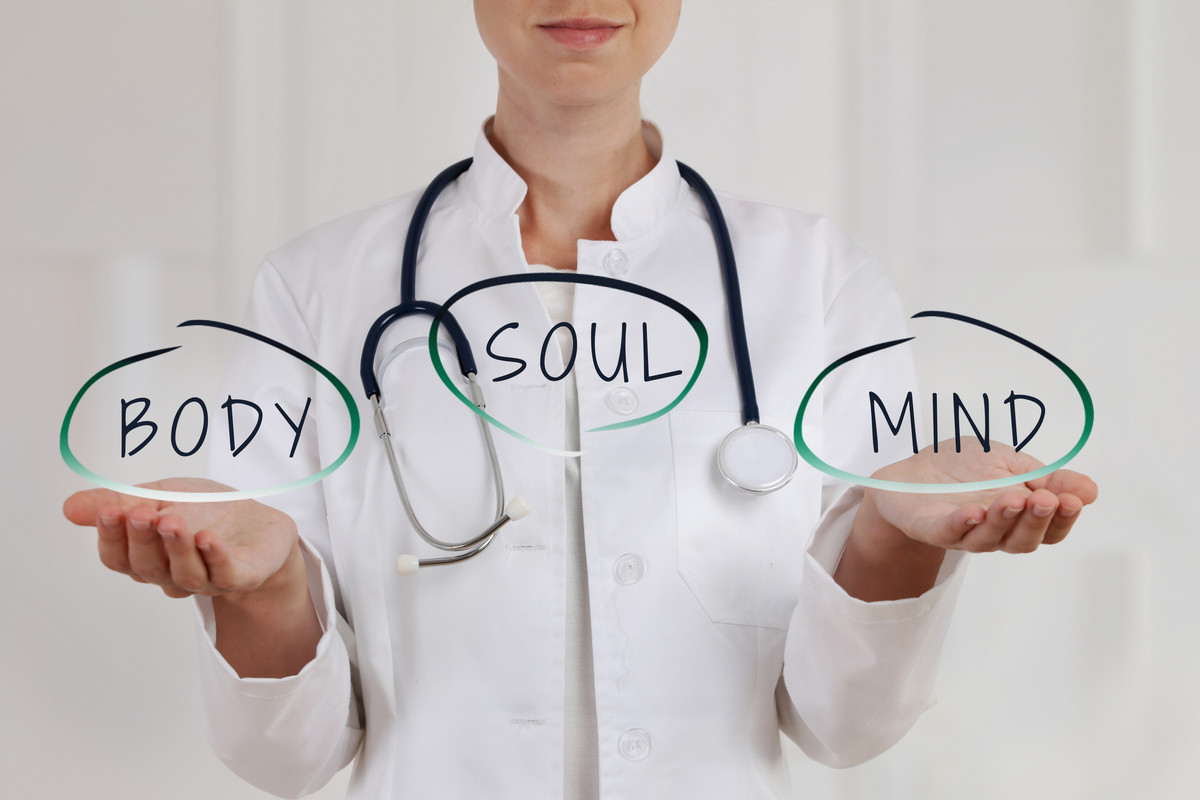 Using a holistic approach, Ayurveda aims to help people live a more balanced life, free of disease and illness. This includes simple, natural lifestyle changes. Using herbs and medicinal plants, Ayurveda treatments are designed to promote good health and treat many disease conditions. Ayurveda has roots and is based on ancient knowledge. Its core philosophy…
Read More
Recent Comments
No comments to show.